CARROLL COUNTY, Mo. — Two Kingsville residents received injuries Monday when they were involved in a crash on US 65 Highway in Carroll County.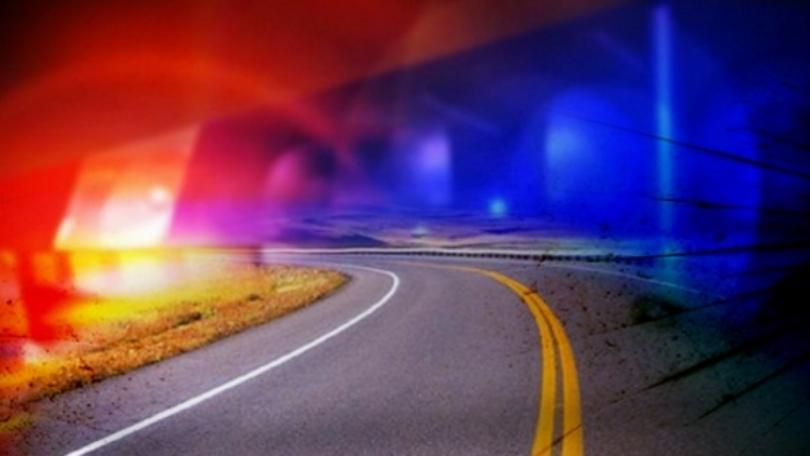 According to a crash report, Missouri Highway Patrol were called to southbound 65 Highway (about 3/10 mile south of CR 234) at 2:30 p.m. to reports of a two-vehicle accident. Upon arrival, law enforcement learned that a car being driven southbound by Jefferson City resident David Boyles, 54, struck another vehicle stopped for construction on the highway.
Boyles didn't report injuries, but two passengers of the vehicle that was struck, Tyrone Rollins, 52, and Beverly Rollins, 48, received minor injuries in the crash. Tyrone was transported to Carroll County Memorial Hospital via ambulance, while Beverly will seek treatment at a later date.