JOHNSON COUNTY, Mo. – A one vehicle crash in Johnson County has hospitalized a Kingsville driver.
According to the Missouri State Highway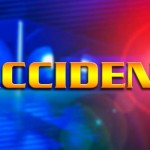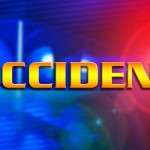 Patrol, David Scott-Robinson, 18, was westbound at 1611 Northwest 200 Road when he failed to negotiate a curve, ran off the right side of the road, and drive through two fences.
Scott-Robinson received moderate injuries and was transported to Centerpoint Hospital for treatment.