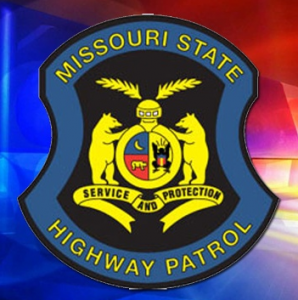 ADAIR COUNTY, Mo.- A Kirksville man was taken into custody this morning following a traffic stop in Adair County.
According to the Missouri Highway Patrol arrest report, Ricky Woosley, 28, was in alleged possession of methamphetamine, clonazepan and drug paraphernalia. Woosley had an active probation and parole violation warrant and is also being charged with 2 counts of felony possession of a controlled substance, unlawful use of drug paraphernalia.
He was transported to the Adair County Jail where he remains in custody on no bond.