ADAIR COUNTY, Mo— A Kirksville man has been sentenced for felony drug allegations less than two months after his initial arrest.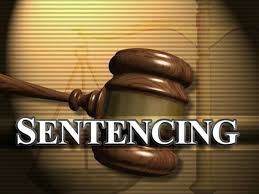 Court records indicate Christopher Michael Lake, 31, pleaded guilty and was sentenced on three charges of distributing or manufacturing or attempting to or possession with the intent to distribute or manufacture a controlled substance for instances which occurred in early 2015. He received 10 years for each charge, to run concurrently.
During this hearing, Lake's probation in a case from 2011 for a single, identical charge was revoked. He was sentenced to seven years on that charge, which will also run concurrently with the other charges.