KIRKSVILLE, Mo. – Firefighters had to cut a hole in the siding to get at a fire in a Kirksville residence Thursday night.
The Fire Department was toned out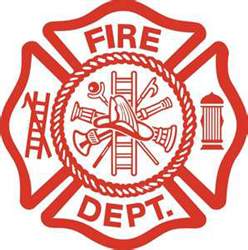 to the 1000 block of Oxford Street just before 10:00 p.m. last night. The fire was extinguishing in a few minutes but damage to the home is extensive.
No one was injured and the cause of the fire is not yet determined.