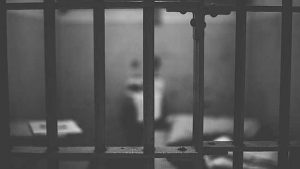 A Kirksville resident has been detained after an arrest by state troopers Monday afternoon.
An arrest report by Highway Patrol names Larry P. Walker, 33, as the subject of warrants listing charges for driving while intoxicated and resisting arrest. A second allegation for resisting arrest was added in the report, as well as possession of controlled substances.
Walker was incarcerated at Adair County Jail.