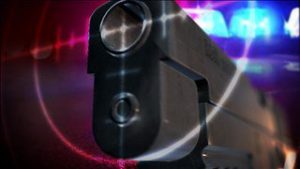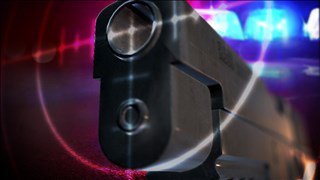 KIRKSVILLE, Mo. — A Kirksville man has been charged in connection with the death of a woman shot to death outside a Days Inn in Kirksville.
Police responded to the hotel on South Baltimore Street Thursday night at around 10:45 and found Echo Welte, 41, dead in the parking lot from an apparent gunshot wound to the head.
The woman died at the scene after a possible dispute.
Danny Welte, 40, surrendered to police and has been charged with first degree murder and armed criminal action.
A cash only bond has been set at $1,000,000 with court dates pending.