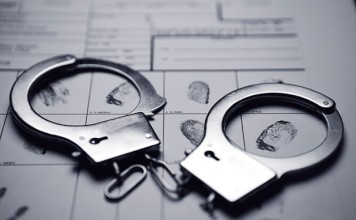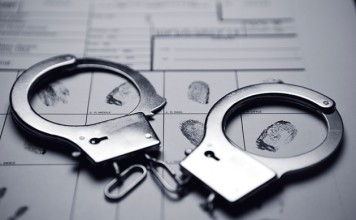 KIRKSVILLE, Mo – A Kirksville resident was arrested in Adair County Thursday afternoon, March 24, 2016 by Missouri Highway Patrol.
According to an arrest report, at approximately, 4:22 p.m., James D. Wilhite, 36, was taken into custody for informal, felony charges of controlled substance possession, unlawful possession of a weapon, resisting arrest, and other drug-related charges.
Wilhite will serve a 24-hour incarceration period as the allegations are investigated.