ADAIR COUNTY, Mo. – A Kirksville man remains in custody after being arrested on drug allegations in Adair County last night.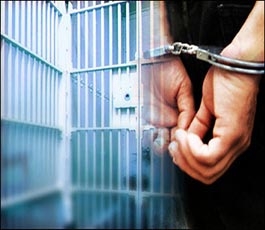 According to the Missouri Highway Patrol arrest report, Ted E. Bringman, 51, been in custody since around 11:20 Saturday night, for allegations of felony possession of methamphetamine and misdemeanor unlawful use of drug paraphernalia.
Bringman was placed on a 24 hour hold, pending filing of formal charges.