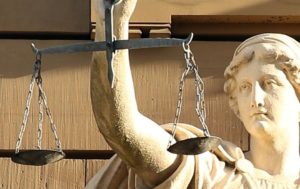 KIRKSVILLE, Mo – A Kirksville man will serve a life sentence for the shooting death of his wife in 2016.
At a hearing Tuesday in Adair County, the judge sentenced Danny C. Welte, 45, to life for shooting Echo Welte in the back of the head following an argument at the Days Inn parking lot in Kirksville in November. A jury found Welte guilty of second-degree murder and armed criminal action during a trial in February, 2020.
Welte received a consecutive 10-year sentence on the criminal action charge.