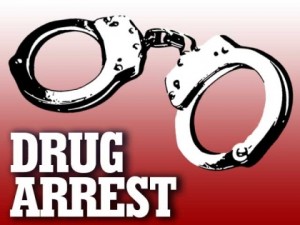 KIRKSVILLE, Mo – A Kirksville man arrested Sunday afternoon, May 8, 2016 was cited for a possible felony.
The Missouri Highway Patrol took into custody Patrick L. Baker, 40, for possession of a controlled substance and unlawful use of drug paraphernalia.
He was taken to the Adair County Jail for the duration of a 24-hour investigation into the possibility of formal charges.