KIRKSVILLE, Mo.- The Kirksville Police Department investigated a two-vehicle collision Monday, October 23, 2017, on Highway 63 that proved fatal for two drivers and and occupant.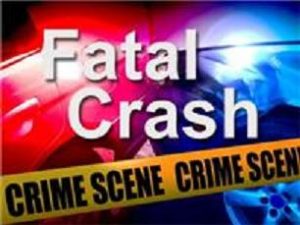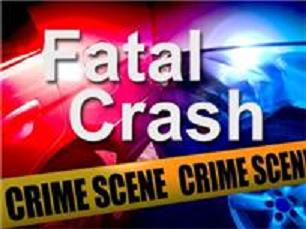 According to the report, at 2:19 p.m., authorities responded to the motor vehicle accident approximately a quarter mile north of Missouri Highway 11. Preliminary investigation revealed that a vehicle driven by Gwendolyn Laudwig, 76, of Greentop, Mo., was northbound and crossed the center line striking a southbound vehicle operated by Rachel Morris, 19, of Queen City, Mo.
Gwendolyn Ludwig and her passenger Wayne Laudwig, 84, also of Greentop, were pronounced dead at the scene. Morris was transported from the scene and later pronounced dead at Northeast Regional Medical Center.
The Kirksville Police Department was assisted by the Missouri State Highway Patrol, Adair County Sheriff's Office, Kirksville Police Department, Adair County Ambulance Department and Truman State University Department of Public Safety.