ADAIR COUNTY, MO. — A Kirksville woman was arrested by the Missouri State Highway Patrol earlier Tuesday afternoon.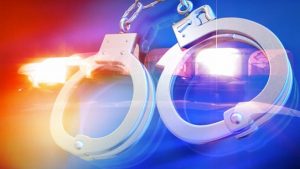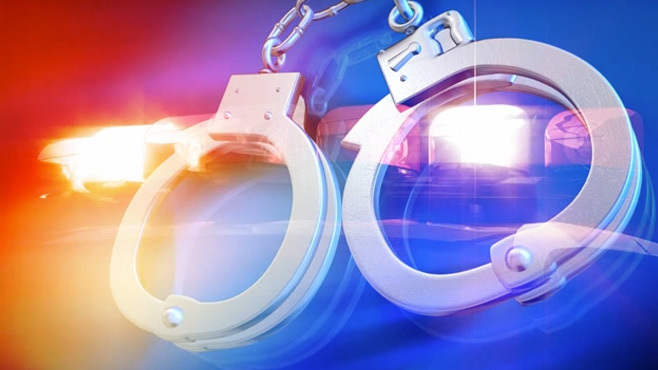 Kourtney D. Redmon, of Kirksville, was stopped by Troop B of the Highway Patrol at about 3:30 Tuesday afternoon when she was taken into custody.
Redmon is accused of felony delivery of less than 35 grams of marijuana, unlawful possession of drug paraphernalia, failure to register a motor vehicle and driving with no insurance.
Redmon was taken to Adair County Jail and subsequently released.