CARROLLTON, Mo. — 2019 had its fair share of major headlines. Here are the top 10 local news stories KMZU reported on this year.
10. Northwestern teacher resigns after sexual scandal involving male student
A local teacher resigned after a sex scandal with a underage student.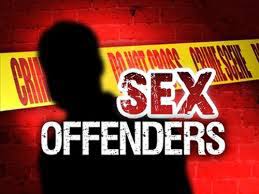 Read the full story here.
9. Water spilling on to 65 Highway in Carroll County, one lane blocked
Flooding caused major problems for Mid-Missouri this year. 65 Highway was impacted for weeks on end.
Read the full story here.
8. Superintendent and Principal suspended in Richmond
There was trouble at the Richmond school district, which led to the suspension of two board members

7. Railroad bridge near Brunswick collapses due to flooding, river access closed
Major flooding prompted the wreck of a local railroad bridge near Brunswick in October.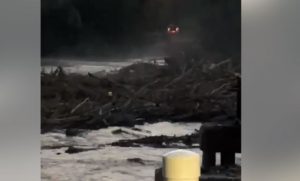 6. Richmond Middle School employee arrested following reveal of inappropriate relations with high school students
A local teacher is accused of sexual relations with a student.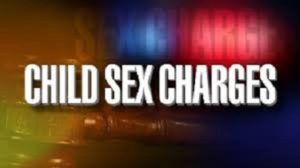 5. Reports of dead body being found at Moberly Correctional Facility
A death was reported at a Moberly prison.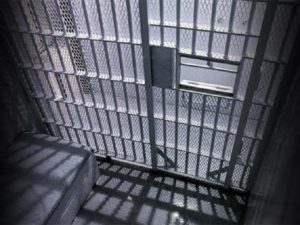 4. 36 Highway closed from Hamilton to Laclede
36 Highway was a heavily impacted by floodwaters during the spring and summer.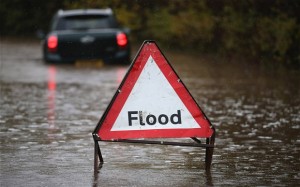 3. Livingston County crash fatal for Breckenridge driver
A Breckenridge man was killed in December on Route U.
2. Two dead after car slides into path of semi in Lafayette County
Double fatality was reported in February on I-70.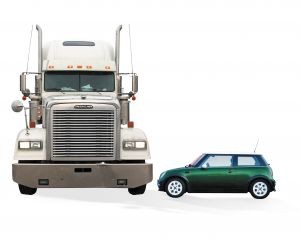 1. Dead body discovered in Missouri River at Malta Bend
A body was discovered in the Missouri River in March.