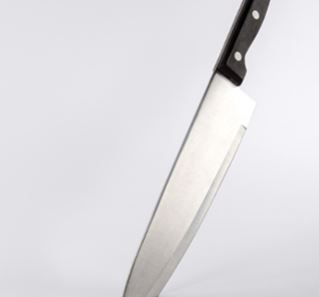 EXCELSIOR ESTATES, MO – A resident of Excelsior Estates was forcibly arrested following an armed incident early morning Tuesday.
The Ray County sheriff's Department reportedly deployed a taser against James Jose Duncan, 34, during an altercation before he was taken into custody. Duncan allegedly held a knife to the throats of at least two victims, according to officers on scene.
Charges listed against Duncan include domestic assault in the 1st degree, armed criminal action, and drug possession. A warrant was listed Tuesday in records. Bond is set at $200,000 cash or surety. Future court dates are pending.