PETTIS COUNTY, Mo. — A Knob Noster resident is facing two felony charges after allegedly signing for and picking up a package containing a controlled substance from a Pettis County post office earlier in April.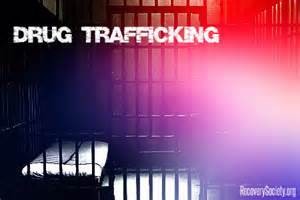 According to a probable cause statement, the package was intercepted by Homeland Security in late March. A specialist tested the contents of the package, a brown and crushed rocky substance, which tested positive for MDMA, a Schedule 1 Controlled Substance.
Brendan Beasley reportedly picked up the package on April 3 from a post office in La Monte. Authorities surveilling the location later arrested Beasley.
A subsequent test was performed on the contents of the package, which confirmed the substance inside to be 30 grams of methamphetamine.
Beasley has been charged for felony trafficking drugs in the second degree and felony possession of a controlled substance.
Bond has been set at $75,000 cash or surety and an initial hearing is pending in Pettis County Circuit Court.