PETTIS COUNTY, Mo. — A crash in Pettis County resulted in injuries for a woman from Knob Noster.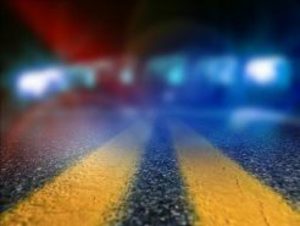 According to an accident report from the Highway Patrol,  Alexander Alejandro, 20, was traveling north on Little Muddy Road, just west of Little Muddy Lane at about 12:06 a.m. Friday.
The report says Alejandro approached an intersection and failed to negotiate a turn, causing his vehicle to run off the roadway.
A passenger in his vehicle, 33-year-old Lynn Bebet received minor injuries. She refused treatment at the scene of the accident.