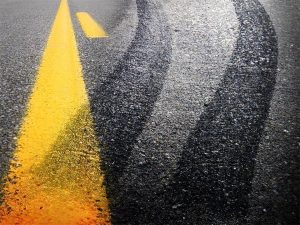 PETTIS COUNTY, Mo.- The Missouri Highway Patrol investigated a motor-vehicle accident in Pettis County this morning that sent a Knob Noster, Mo., driver to the hospital.
According to the filed accident report, at approximately 6:30 a.m., Heather Lion, 37, was traveling southbound on Rieckhoff Road east of Route T, when she failed to negotiate a curve. Her vehicle ran off the left side of the roadway and struck a fence.
Assisted by Pettis County Fire and EMS, Lion was transported to Western Missouri Medical Center in Warrensburg for treatment of moderate injuries.