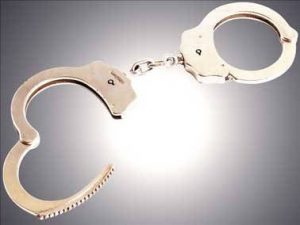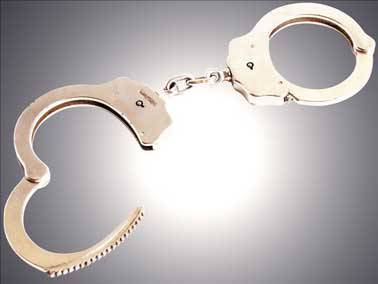 ADAIR COUNTY, Mo.-An Iowa man, wanted in Knox County, was apprehended in Adair County this afternoon by the Missouri Highway Patrol.
According to the online arrest report, Marty D. Collis, 47, of Garden Grove, Ia., was wanted on a felony Knox County warrant for 2nd-degree burglary.
Collis was transported to the Adair County Jail on a bondable release. Court dates are currently pending.