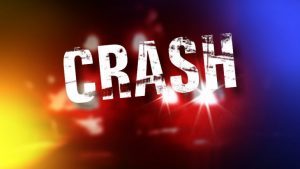 JOHNSON COUNTY, Mo. – A KMZU listener reported a Labor Day wreck on eastbound I-70 that took place just to the west of Oak Grove, Mo. at approximately 3:35 p.m. Monday, September 4, 2017.
Missouri Department of transportation reports the wreck occurred in the eastbound lanes of I 70 and could impact traffic through 4:30 p.m.
The wreck is reported to be at Exit 28 of I-70 at mile marker 27 and is on the left side of the eastbound lanes.
Driver should use caution in the area and expect a long backup on I 70 eastbound which appears to be as far back to the west as Blue Springs, Mo.
You may consult the Missouri Department of Transportation's Traveler Information Map for when the scene is clear.