CAMDEN COUNTY, Mo. – The Missouri Highway Patrol pursued and caught a man who had escaped from Laclede County New Years Eve night.
The arrest report says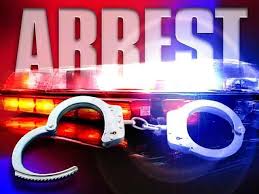 Clarence Proctor, 35, of Lebanon was taken into custody just before 8:00 Friday night after a chase in Camden County. Proctor was incarcerated for a probation violation and other offenses when he escaped from custody.
Additional allegations of fail to yield to an emergency vehicle, fail to drive on right side of road, driving while suspended, tampering with a vehicle and resisting arrest by fleeing will be sought against Proctor.