LINN COUNTY, Mo. – A setting or disposition hearing will take place this morning in a child molestation case filed in Linn County.
After Cory James Scott, 20, of Laclede, waived his formal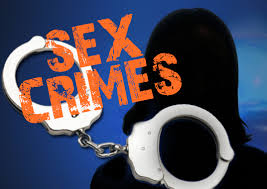 arraignment earlier this month, the court denied a bond reduction motion and scheduled a hearing at 9:30 a.m. this morning. Scott is accused of having a relationship with a victim under the age of 17 in late December of 2018.
Scott faces a first degree count of sodomy or attempted sodomy and two counts of fourth degree child molestation.