RALLS COUNTY, Mo. — A collision in Ralls County was fatal for a driver from Ladonia, around 4:20 p.m. Wednesday.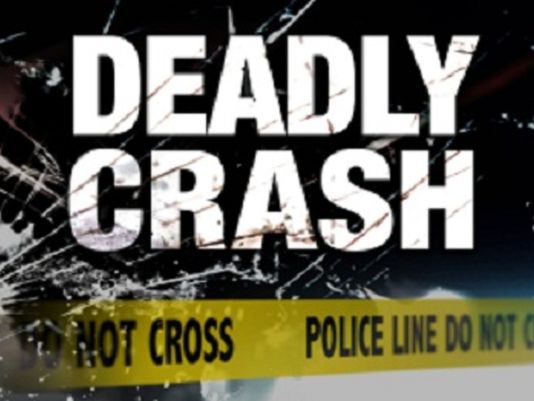 The crash occurred a mile East of Perry, at the intersection of Highways 19 and 154.
The Highway Patrol reported Darren W. Campbell, 56, of Ladonia, was northbound when he attempted to make a left turn onto Highway 154.
Campbell pulled into the path of a southbound vehicle driven by John LueBrecht, 58, of Mexico, Mo. His vehicle overturned in a ditch and was partially submerged in water.
Campbell died at the scene and LueBrecht was transported to Audrain Medical Center with moderate injuries.