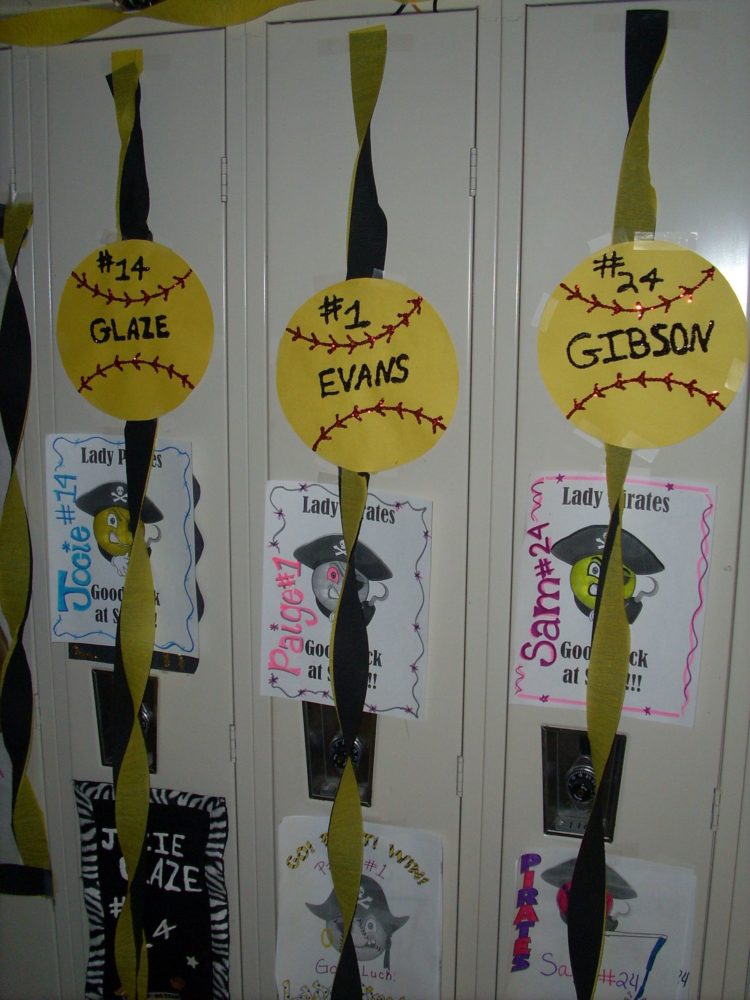 The Norborne Lady Pirates had more than 250 supporters come out for a pep rally and send-off ceremony Thursday morning at the high school gym.
Click to hear KMZU's Chris Clift talk with Norborne Athletic Director and Assistant Softball Coach Michael Lock:
The tears were flowing as the cheerleaders cheered, coaches praised and community members all hugged the girls prior to their departure on the most important road trip of the year.
The Lady Pirates were sent off in style in a Humvee limo thanks to the support of parents and community members.
This year the Norborne softball team is undefeated at 25-0. 
They face the 21-5 St. Elizabeth team Friday at 11 a.m. at Killian Sports Complex in Springfield.
Coach Lock says over 100 supporters made the trip to the Montrose game, and he would love to see an even bigger crowd in Springfield.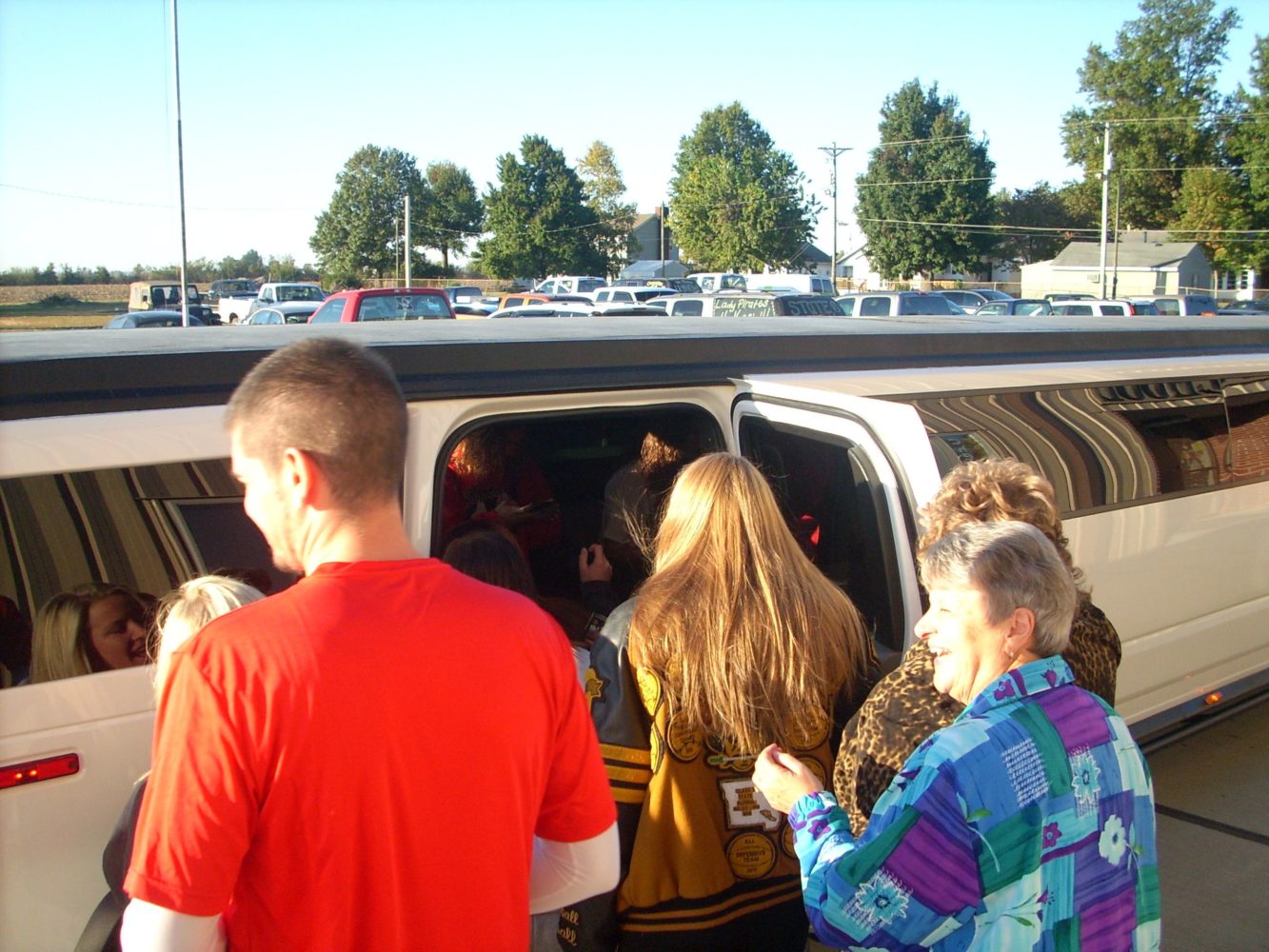 A victory there would propel them to the state title game Saturday at noon, also in Springfield.
If they were to lose their first game of the year Friday at 11, the ladies would play for third place Friday at 2:45 p.m.
The Norborne Lady Pirates are one of only four teams still playing Class 1 softball in the state.
They are also the only undefeated team in the Class 1 state final four tournament.
Donn Emis will be in Springfield to cover all the action, with the games broadcast on 101.3 FM The Grenade, 1430 AM KAOL and online at www.kaolradio.com
Click to hear an audio recording of the pep rally:  Norborne Pep Rally