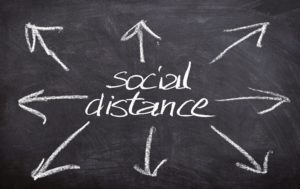 MISSOURI — Lafayette County Health Department released current COVID-19 numbers for Friday. Since Monday, the county has seen 91 new cases, with 282 active cases. One additional death was reported, bringing the county's total to 28.
Pettis County currently has 735 active COVID-19 cases, according to the Pettis County Health Center. The county has seen a total of 2,268 cases with 20 people currently hospitalized.
Livingston County Health Center is reporting 17 new cases of COVID-19 Friday. The current active case number sits at 73. 16 people are presently hospitalized with the virus.
Chariton County has 22 new COVID-19 cases.
Caldwell County Health Department announced 56 current active cases for the area.
Johnson County has 364 active cases.
Missouri is reporting 18,364 new COVID-19 cases in the past seven days with 85 additional deaths.