LAFAYETTE COUNTY, Mo. – A morning car crash in Lafayette County left a teenager with moderate injuries.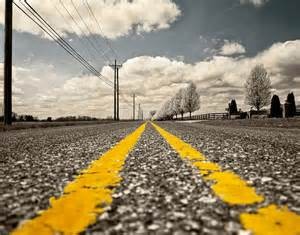 At around 7:20 a.m. Thursday, March 10, 2016, Rashell G. Ridlen, 19, of Warrensburg was driving southbound on MO 13, half a mile north of MO Route YY when her vehicle ran off the right side of the roadway, struck a fence and traveled into a field.The vehicle then ran through the same fence, hit a ditch, and overturned, ejecting Ridlen from the car.
Ridlen was moderately injured and transported to Centerpoint Hospital in Independence for treatment. She was not wearing a seat belt at the time of the crash.