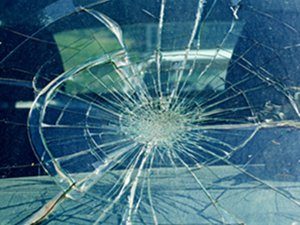 LAFAYETTE COUNTY, Mo. — A two vehicle accident in Lafayette County left a Richmond resident injured.
According to the Missouri State Highway Patrol, 21 year old Katie Hughes of Richmond was Southbound on Missouri Highway 13 at 5:43 this morning when she impacted the rear of a stopped vehicle driven by 46 year old Darlene Holland of Mayview.
Holland was transported to Western Missouri Medical Center by Higginsville EMS for the treatment of minor injuries.