ODESSA, Mo. — An accident in Lafayette County has left an Odessa man with moderate injuries. Jason Perkins, 37, of Odessa was Eastbound on I-70 at mile marker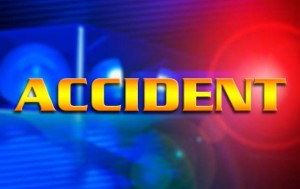 33.4  around 8:45 this morning, September 21, 2015, when he traveled off the left side of the roadway.
Perkins failed to maintain control, and his 1999 Jeep Grand Cherokee to returned to the road. The rear of the vehicle impacted the guardrail and overturned several times. He was transported to Centerpoint Medical Center by Odessa EMS.