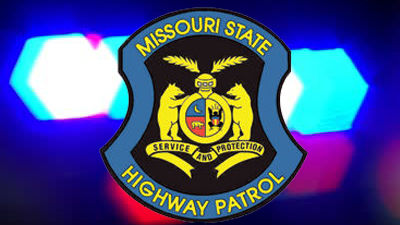 LAFAYETTE COUNTY, Mo – Two felony counts will be brought against a Michigan man after he was arrested in Lafayette County during the afternoon of Thursday, September 10, 2015.
According to an arrest report from Missouri Highway Patrol, Brian K. Sizemore, 48, was arrested for driving while intoxicated, and leaving the scene of an accident.  Other charges included careless and imprudent driving resulting in an accident, and no insurance.
Sizemore was taken to the Lafayette County Jail for 24 hours.