LAFAYETTE COUNTY, Mo — A two-vehicle accident in Lafayette County Saturday morning left a Lexington resident in the hospital.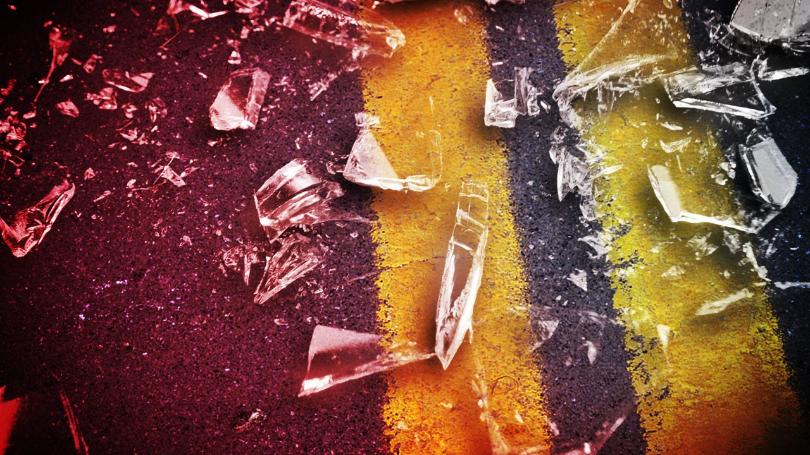 At 10:29 a.m. Saturday morning, a vehicle being driven by Sweet Springs resident Pamela Gilmore, 55, was northbound on Castle Curve at O Highway when, according to a crash report from Missouri State Highway Patrol, her vehicle lost control on the curve and crossed into the southbound lane.
Gilmore's vehicle then struck a southbound vehicle being driven by Lexington resident Elizabeth Fenner, 84, before overturning.
Despite her vehicle rolling over, Gilmore did not report any injuries in the accident, but Fenner was transported by Lexington Fire and EMS to Centerpoint Hospital with minor injuries.