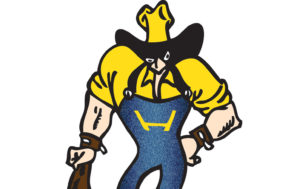 HIGGINSVILLE — The Lafayette County C-1 School District Board will be meeting on Thursday.
On the agenda is a COVID-19 update where secondary reentry will be discussed and possibly approved. The board also has plans to approve summer school dates, February meeting dates and a budget amendment.
The meeting will be at the Grandview Storm Shelter at 6:50 p.m.