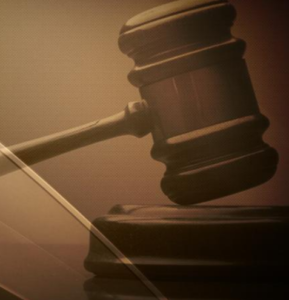 LAFAYETTE COUNTY, MO – The Lafayette County Prosecutor says a sodomy case against a Bates City man has been concluded by the court.
Prosecutor, Kristen Hilbrenner said in a press release today, Ronald Bates, 71, was sentenced in late May for statutory sodomy and child molestation concerning two six-year-old victims. The court followed recommended sentencing of 20 and 12 years for the charges.
Hilbrenner says the victims were spared from testifying after the defendant entered a guilty plea one day before trial.