LAFAYETTE COUNTY, Mo. – In a statement released Wednesday night by the Lafayette County Prosecuting Attorney, a jury took just 35 minutes to convict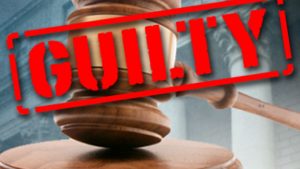 Brian Hahn of drug possession.
Hahn, of Odessa, is guilty of two felony counts and a misdemeanor count of possession of a controlled substance according to Prosecutor Kristen Ellis Hilbrenner. Witnesses testified that two kinds of pills and a baggie of marijuana was found in a dresser belonging to Hahn.
A sentencing hearing is scheduled on June 3rd.