LAFAYETTE COUNTY, Mo. — Drug charges have been filed against a Lafayette County man on Tuesday, Nov. 6.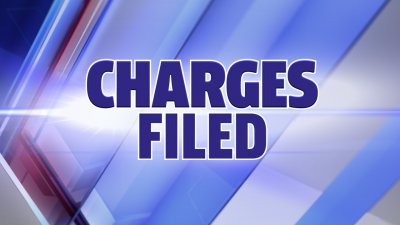 According to a probable cause statement, officers witnessed Nicholas Strutton, 25 speeding southbound Route O near Route FF. During the traffic stop, law enforcement saw Strutton throw a plastic baggie out the window which allegedly contained marijuana and burnt marijuana cigarettes.
Officers also found a pill bottle that allegedly contained methamphetamine.
Strutton admitted to smoking the marijuana but denied use of the methamphetamine and pills, explaining he was trying to make money to pay off legal expenses.
Strutton is charged with two counts of felony delivery of 35 grams or less of marijuana or synthetic cannabinoid, one count of possession of marijuana or synthetic cannabinoid and misdemeanor tampering with physical evidence.
A hearing is scheduled on Wednesday, November 28 at 9:30 a.m.