LEXINGTON, Mo. — Lafayette County is now in double digits with coronavirus cases.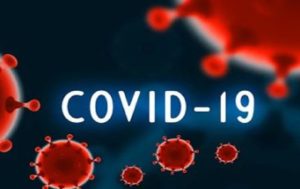 According to the Lafayette County Health Department, there are now 12 official cases of the virus.
The 7th case is currently hospitalized in another county and cases 8-12 are individuals under quarantine at the same location in a closed facility.
Missouri now has over 900 official cases in the state with 12 deaths.