LEXINGTON, Mo. — 50 new positive COVID-19 tests are confirmed the past week in Lafayette County.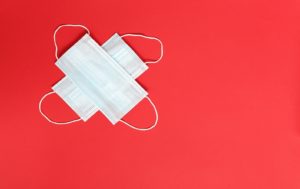 On Thursday, Health Director Tom Emerson states there is 132 active cases with 3 hospitalizations. 11 new positive antigen infections are confirmed as well. The county's positivity rate has fallen to 8 percent, from around 25 percent last week. The county still has 56 deaths.
Most cases came from Odessa.
The numbers of new cases by location are as follows: Concordia-9, Higginsville-7, Lexington-6, Napoleon-2, Odessa-23, Waverly-3.