LEXINGTON, Mo. — 63 new cases of the coronavirus are confirmed in Lafayette County in its latest report.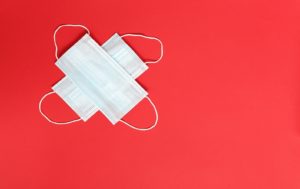 County health administrator Thomas Emerson reports there are now a total of 2,069 infections in the county to date. No deaths have been reported. Most cases came from Higginsville and Odessa.
The number of infections from cities in the counts are: Alma-1, Bates City-7, Concordia-8, Corder-0, Dover-1 Emma-0, Higginsville-16, Lexington-8, Mayview-0, Napoleon-1, Rural Oak Grove-1, Odessa-14, Waverly-2, Wellington-4.
There were 34 positive rapid antigen tests as well.