SEDALIA, Mo— A Sedalia woman is behind bars after being arrested Friday, January 29, 2016, in Pettis County.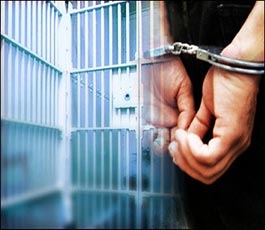 As stated in court documents, Tammy Despain, 45, was brought into custody for felony allegations of manufacturing or distributing or attempting to or possession with the intent to distribute or manufacture a controlled substance and two counts of possession of a controlled substance. Despain also faces misdemeanor charges of possession of marijuana and unlawful use of drug paraphernalia.
Bond has been set at $150,000, cash or surety.
Despain's case was slated to take place during the 11 a.m. docket today, February 1, 2016. After being advised of her rights, the case was continued to tomorrow afternoon, Febraury 2, 2016, at 1:30.
Despain remains in custody.