LEXINGTON, Mo. — Two new cases of coronavirus are confirmed Tuesday in Lafayette County.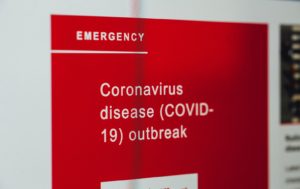 As of 3 p.m. Tuesday, the Lafayette County Health Department has now confirmed a total of 46 cases of COVID-19. 27 have recovered with 2 deaths.
According to the Missouri Department of Health and Senior Services, Missouri has 8,916 official cases with 377 deaths.