RAY COUNTY, Mo. – A Lake Ozark driver was ticketed after a one vehicle crash in Ray County Friday afternoon.
According to the crash report from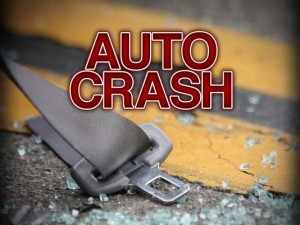 the Missouri Highway Patrol, Alicia McCullough, 29, received minor injuries after her vehicle traveled off the right side of Highway 13, South of 160th Street just before 3:00 yesterday. The driver over corrected off the left side of the roadway where she struck a fence and overturned.
McCullough was transported to Ray County Memorial Hospital where she was later cited for driving while intoxicated, not wearing a seat belt and failure to maintain lane resulting in a crash.
Donnie King is your overnight news announcer on KMZU 100.7, send story ideas to donniek@kmzu.com