UPDATE: Upon contact with Missouri State Highway Patrol Officer Price of Troop F, it was determined that the crash was a one vehicle, non-injury accident. Subsequently, there will be no formal report. All charges remain accurate.
MILLER COUNTY, Mo., – Details of an accident that resulted in the arrest of a Lake Ozark woman Friday, have not been released by the Missouri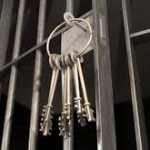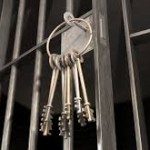 Highway Patrol.
According to the arrest report, Alyssa M. Coffman, 17, was transported to the Miller County Jail for allegedly driving while intoxicated by drugs, careless and imprudent driving resulting in an accident, no seat belt, possession of 35 grams or less of marijuana and felony possession of a controlled substance.
Coffman was being held until she could post bond on these charges.