MILLER COUNTY,  Mo. — An early morning arrest in Miller County led to multiple preliminary charges for a Lake St. Louis resident on Sunday.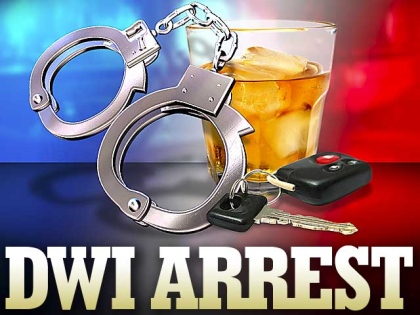 According to an arrest report from the Missouri Highway Patrol, Logan E. Sanford, 24, was arrested in Miller County at about 4:15 a.m. He was accused of driving while intoxicated – alcohol, in addition to receiving a preliminary speeding charge after allegedly being clocked  going 102 mph in a 65 mph zone.
Sanford was transported to Miller County Jail, where he was listed as bondable. Formal charges have not yet been set.