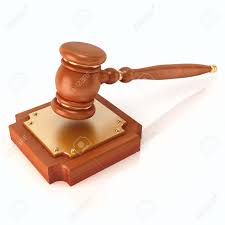 SEDALIA, Mo – The continuance of a drug trafficking case in Pettis County is scheduled Tuesday, March 1, 2016 in Sedalia.
Rafael Martinez, 25, of LaMonte, was charged in February with 2nd degree trafficking, class B felony, and bonded at $100,000 surety.
The hearing Tuesday is for 1:30 p.m. in Pettis County Circuit Court.