PETTIS COUNTY, Mo. — An accident on 65 Highway resulted in injuries for a woman from Lanagan Tuesday morning.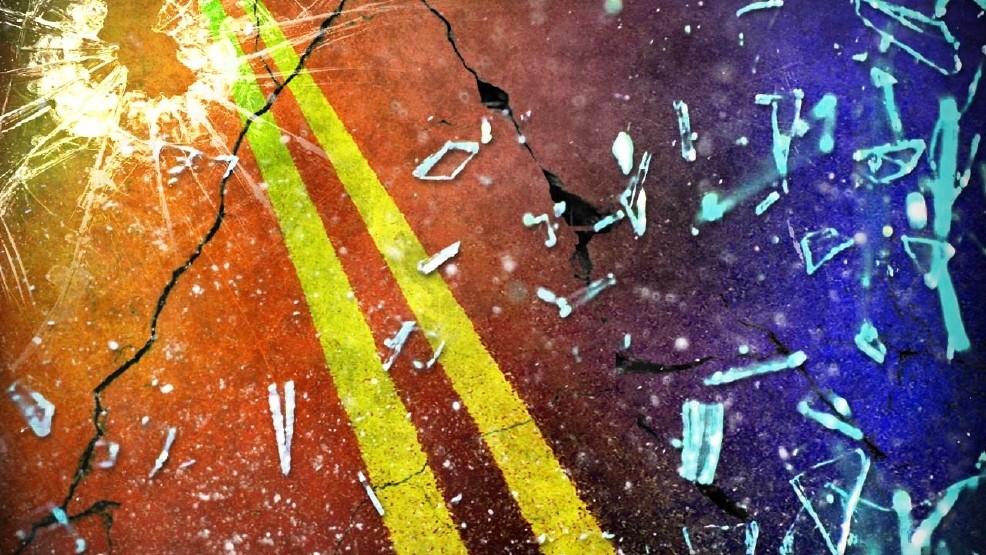 The Highway Patrol responded to 65 Highway at Grand Avenue in Pettis County at about 7:32 a.m. Tuesday to reports of a two-vehicle crash.
An investigation found that a vehicle driven by 42-year-old Jeannie M. Laffiteau was traveling west when Laffiteau reportedly pulled into the path of an eastbound vehicle operated by Mario A. Ventura, 17, of Sedalia.
This caused Ventura to strike Laffiteau's vehicle in the passenger side. Ventura walked away uninjured, however Laffiteau received minor injuries. She was treated at Bothwell Hospital in Sedalia.