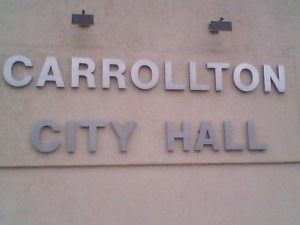 CARROLLTON, Mo. – For the second regular session in March the Carrollton City Council will have a number of items to discuss under new business Monday, March 21, 2016.
There will be discussion and possible approval of an ordinance for selling land at the industrial park. There will also be discussions on renting Old Places Parking lot, possibly establishing a dog park and a liquor license request by C-Town Enterprises. Council will also hear regular reports from the Wastewater and Street Department supervisors.
Council will gather in chambers of Carrollton City Hall at 6 p.m. at 206 West Washington Street.
A copy of the meetings agenda and information about the Carrollton community can be obtained by logging onto the city's website.