JOHNSON COUNTY, Mo. – A Warrensburg driver was injured when a vehicle made an improper lane change in Johnson County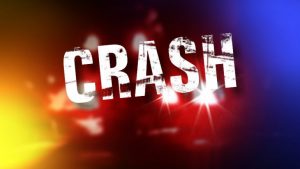 last night.
The crash report says both vehicles were northbound on Highway 13 at Hawthorn, around 8:35 Saturday, when the crash occurred. A vehicle in the right turn lane, driven by Phuc Nguyen, 49, of Tulsa, Oklahoma, changed lanes and struck the vehicle driven by Caylene Tierney, 33,.
Tierney was transported to Western Missouri Medical Center with minor injuries.