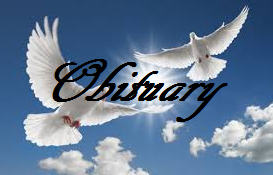 Larry Bradley, 86, of Marceline, Mo., died Wednesday, July 4, 2018.
Funeral services will be held at 11:00 a.m., Saturday, July 7, 2018, at the Delaney Funeral Home in Marceline, Mo. A visitation will take place an hour prior to services also at the funeral home.
Burial will be in the New Cambria Cemetery.