A Carrollton resident, Larry Gene Bell, 70, died Saturday, November 10.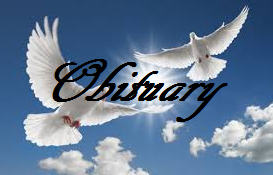 Funeral services will be held Wednesday, November 14, at 11 a.m. at Bittiker Funeral Home. Visitation will be the day prior, Tuesday, November 13, 6-8 p.m., also at the funeral home.
Bittiker Funeral Home is in charge of the arrangements.