A Higginsville resident, 80-year-old Larry Theodore Wassam died Tuesday, Sept. 22.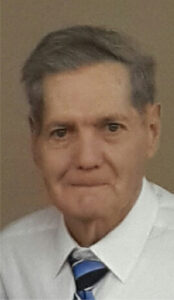 A funeral service will be held at 2 p.m. on Saturday, Sept. 26 at First Baptist Church in Higginsville. Interment will follow in the Higginsville City Cemetery. A visitation will be held one hour prior to the service at 1 p.m.
Memorials are suggested to the family's choice.