SULLIVAN COUNTY, Mo. – A collision between tractor-trailers in Sullivan County sent one driver to the hospital Thursday, October 8, 2015.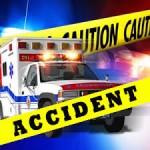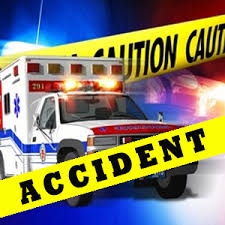 According to the Missouri State Highway Patrol, a westbound semi driven by Aileen Moore, 51, of Las Vegas Nevada attempted a left turn onto Highway 5 about three miles North of Milan when she pulled into the path of a northbound tractor-trailer driven by Armin Peterson, 58, of Viroqua Wisconsin.
Moore received moderate injuries when her vehicle was hit by the Peterson vehicle. She was transported to the Sullivan County Memorial Hospital for treatment.